YOUR CONTRIBUTION WILL GO TO
Our subscriptions are done using Visa and MasterCard credit cards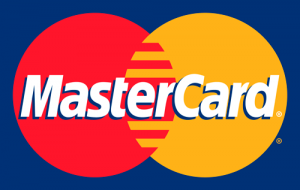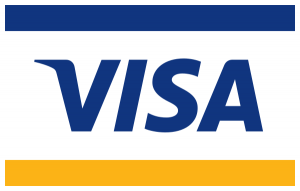 At the moment, we have been able to identify around 100 children who are in need of help. Around two-thirds are Syrian refugees that left their normal life in Syria and are now living in areas of Lebanon that the United Nations and other organisations do not cover. The other part consists of children with Palestinian background. They have been refugees since birth, and live in one of the most dangerous refugee camps in Lebanon.
Our partner organization in Lebanon "Development and Relief without Borders", DRB, has extensive experience in securing families, and especially children, with the needed basic services and support. Your sponsorship will assist in making sure that these children receive what they need, so that going to school won't be an economic burden for their families.
Previous projects implemented and finalized by Development and Relief without Borders include continuous distribution of hygiene and food parcels to families in need. 2014 and 2015 involved projects in collaboration with the Norwegian NGO Al Hidaya where more than 20 tons of food in addition to more than 100 stoves and lumber bags and 100 blankets was distributed to primarily Syrian and Palestinian refugees. Other projects include workshops and trainings in collaboration with american and national NGOs.
100% To The Children
We want to ensure that the child that you sponsor gets all the necessary support in order to stay in school. We therefore believe that your sponsorship should go 100 % to the child, without any administrative cuts.
Contact Your Sponsor Child
We offer the possibility to contact your sponsored child. You can either send an e-mail, a picture or any other digital form of communication. We will translate and deliver your message, and help the child reply.
One Child at a Time is a Copenhagen-based Non-For-Profit organization. Our mission is to guarantee schooling for refugee children living in poverty, through private sponsorships. We believe that going to school will empower these children, regardless of gender and age, and thereby create a better everyday for the children, one child at a time.